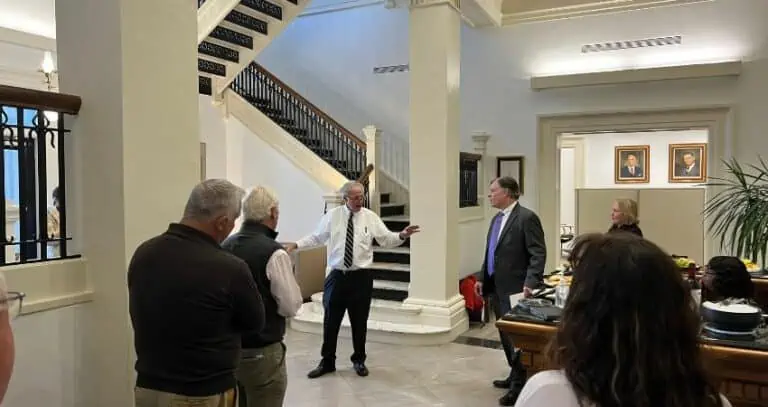 Bedell Director Hank Coxe hosted a "Behind the Scenes Tour" of the historic Bedell building alongside his fellow Cathedral District board members. Attending guests included existing and prospective members of the Cathedral District.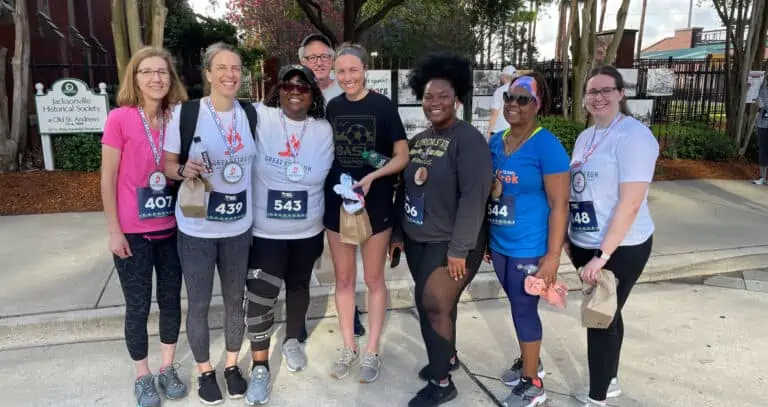 In commemoration of Jacksonville's Great Fire, the Bedell Firm sponsored the Jacksonville Bicentennial Great Fire Run, hosted by the Jacksonville Historical Society.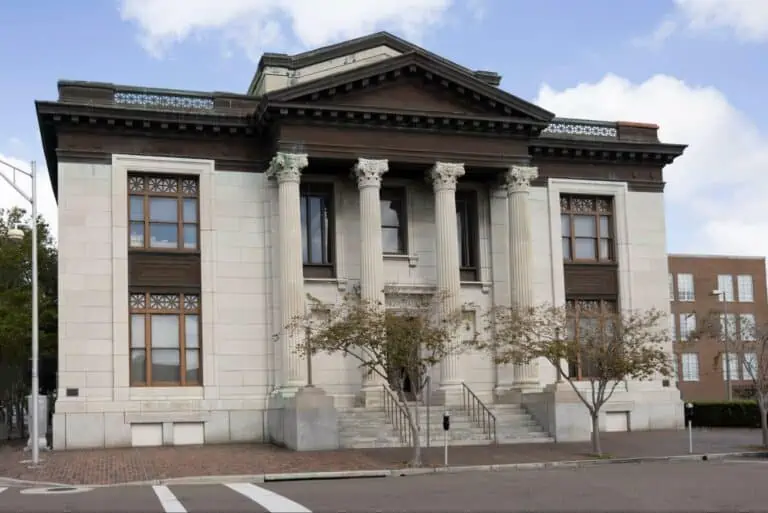 We are proud to announce that renovations on the Bedell Firm building are complete. Take a look at the remodeling process and the finished renovations.