Dittmar, DeVault, Pillans & Coxe, P.A. turned 155 years old in 2020, and is the oldest law firm in continuous existence in Florida. The legacy of the firm has been its attorneys.
Here are some of the highlights of Bedell's legacy.
Charles P. Pillans, III
Bedell Firm Director, 1972–2020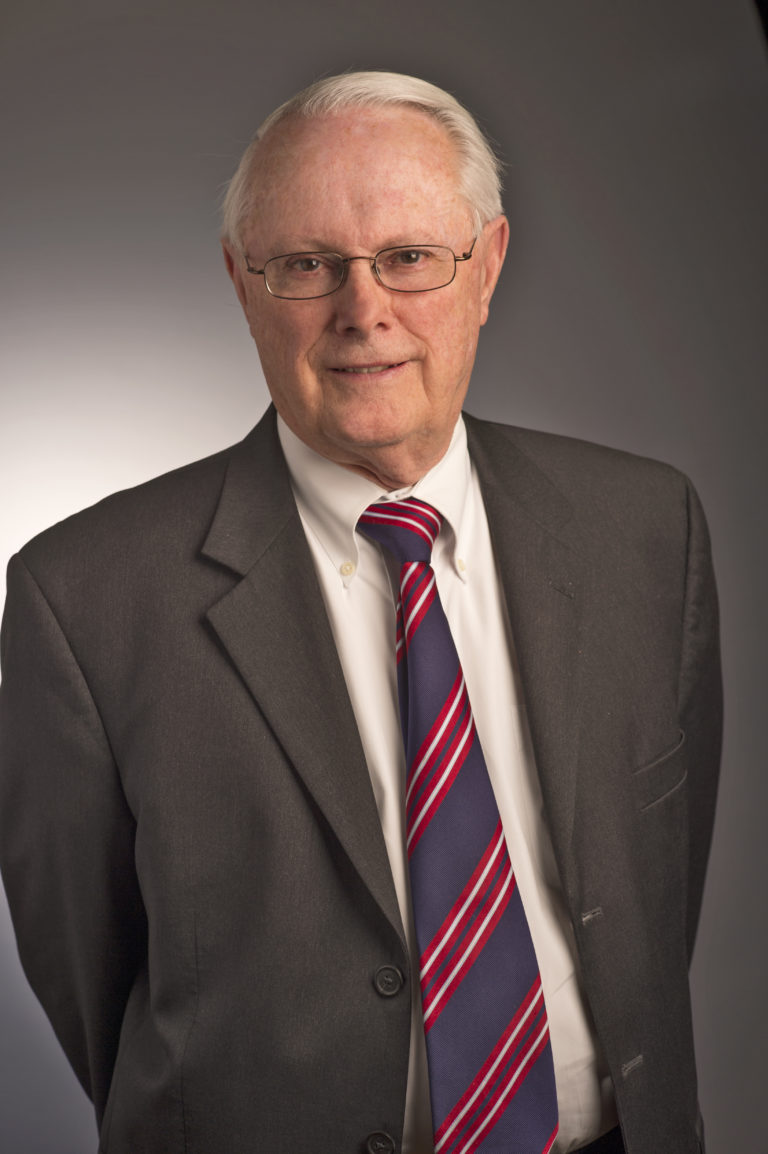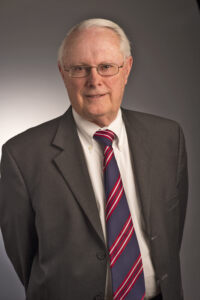 Charles P. Pillans, III was recognized as one of the top attorneys in the state of Florida. Over the course of his legal career, he was listed in every annual list of notable lawyers in state and national rankings. This included The Best Lawyers in America (more than 25 years in a row), Chambers USA Leading Lawyers in Florida, Florida Trend's Legal Elite, Florida's Super Lawyers (15 years in a row), and Super Lawyers Florida Top 100 (five-time winner). He was a Master of the Bench for the Chester Bedell Inn of Court.
Pillans grew up in Orlando. He received both his undergraduate and law degrees from the University of Florida, where he was a member of Florida Blue Key. While in law school, he was executive editor of the Law Review and a member (with John DeVault) of the moot court team. He graduated with honors and with an appointment to the Order of the Coif as well as a membership in Phi Beta Phi. 
Pillans joined the Bedell Firm in 1966. He then joined the State Attorney's Office in 1970 as a member of the Special Prosecution Unit to investigate and prosecute organized and other complex crimes. He returned to the Bedell Firm in 1972, where he served as an attorney and director for nearly 30 years.
During his career, Pillans served as Chairman for several professional associations, including the Florida Board of Bar Examiners, the Florida First District Court of Appeal Judicial Nominating Commission, The Florida Bar Professional Ethics Committee, and on the Florida Supreme Court Committee on Standard Jury Instructions in Civil Cases.
He retired in 2020 after 53 years at the Bar.
C. Harris Dittmar
Bedell Firm Director, 1952–1996 (Deceased)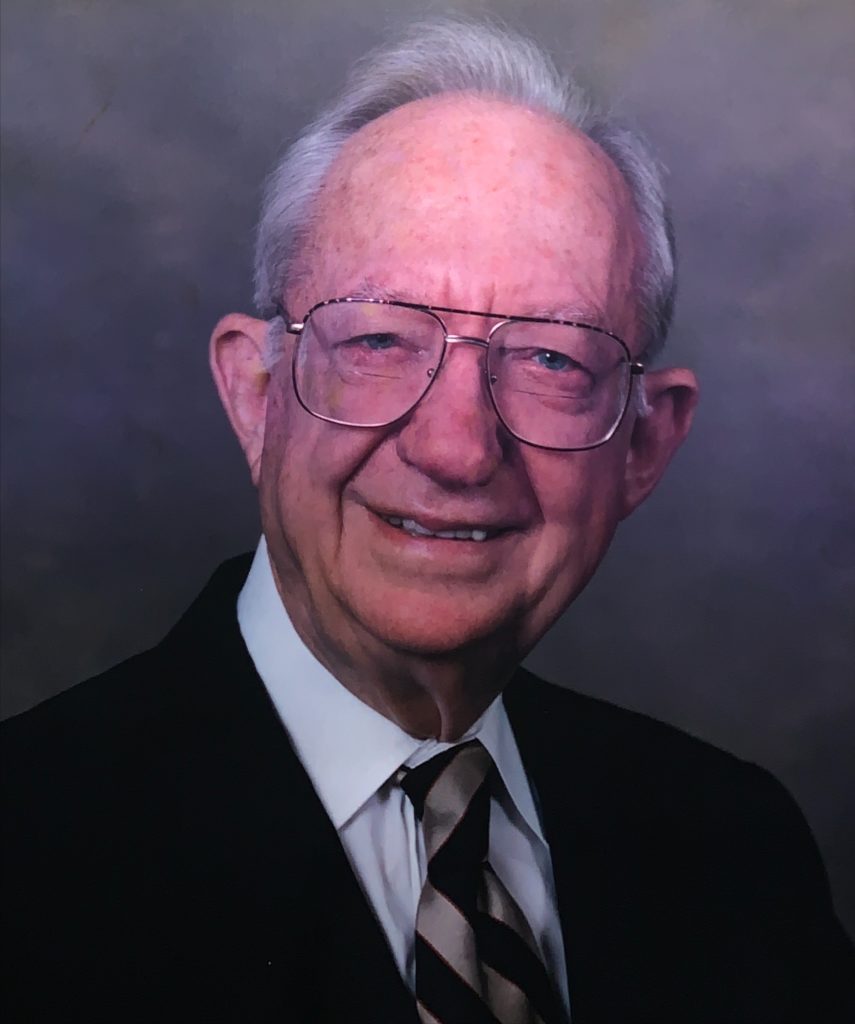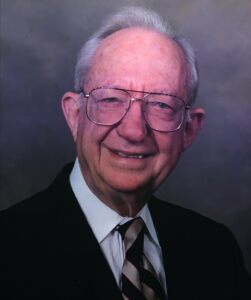 Harris Dittmar was considered one of Florida's most outstanding trial lawyers. Throughout the course of his career, Dittmar was a member of the Board of Governors of The Florida Bar (1972–1980), a delegate to The American Bar Association House of Delegates (1981–1983), and was a Fellow and Regent of The American College of Trial Lawyers. The thoroughness of his preparation and his capacity to remember details and effectively use them in cross-examination were unparalleled.
After graduating from high school in 1943 in Gainesville, Dittmar enlisted in the Army and served for three years in Europe. He then went to the University of Florida, where he served as editor-in-chief of the Law Review, and graduated with high honors in 1952. He began his legal practice with Chester and Nathan Bedell. He continued to practice with the Bedell Firm until he retired in 1996. 
Among the many lawyers he trained were First District Court of Appeal Judges Robert P. Smith Jr. (retired); E. Earle Zehmer (deceased); Peter D. Webster; and U.S. District Judge Timothy J. Corrigan. "He combined a brilliant intelligence with a reverence for the customs and traditions of the practice of law," Corrigan said, "and that made him an outstanding trial lawyer."
He retired in 1996.
Chester Bedell
Bedell Firm Director, 1927–1981 (Deceased)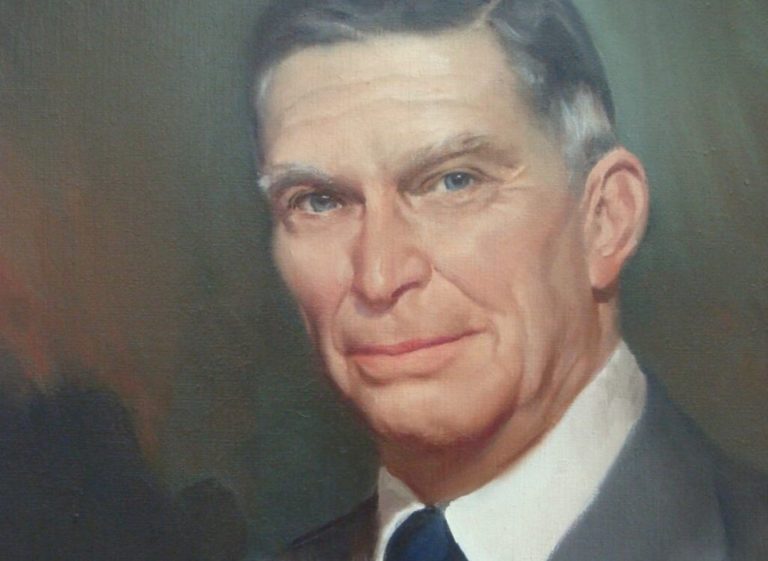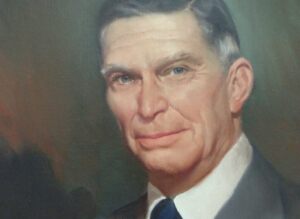 Known for his courage, moral fiber, loyalty to clients and abiding respect for courts of justice, Chester Bedell practiced for 57 years, and was widely recognized as the most outstanding trial lawyer in Florida. He was a special presence in the courtrooms during the twentieth century, and inspired other lawyers to match his excellence, respect for the law and professionalism. According to the American Bar Foundation, he was "the lawyer in the United States who for more than 50 years has epitomized the best of the American trial lawyers." In 1977, he was awarded the American Bar Foundation Service Award. 
In 1925, Chester Bedell (without finishing law school) successfully passed the bar examination administered by the Florida Supreme Court and took the attorney's oath prior to his twenty-first birthday (his disability of non-age was removed by court order). He was immediately appointed to defend a young man of similar age charged with killing his father (who had been abusing his mother). After hung juries in three trials, his client was acquitted in the fourth trial. 
In 1927, the Bisbee & Bedell firm had become the Bedell & Bedell firm when Chester Bedell joined his father as a senior partner. Because Chester Bedell never graduated from undergraduate or law school, it became a tradition for attorneys at the firm to not display their law degrees or diplomas on the walls of their offices.  
Over its 155-year history, the firm has survived many challenges in the outside world. Chester Bedell and his brother, Nathan, both left the firm to join the military in World War II. Chester found little to salvage after returning from the war, and he essentially rebuilt the Bedell Firm from scratch.  
Chester Bedell believed that involvement in professional activities and pro bono work begins, but does not complete, one's obligations to the community. His memory and legacy is preserved through the Chester Bedell Memorial Foundation, the Chester Bedell American Inn of Court, the Chester Bedell Mock Trial Competition (sponsored by The Florida Bar), and the Bedell Building.