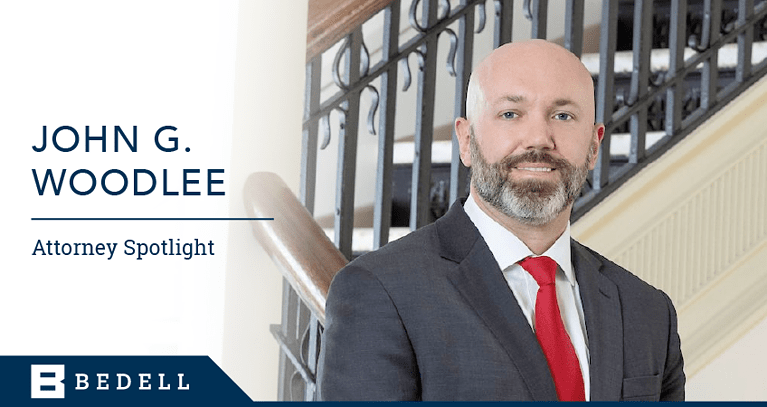 John Woodlee specializes in complex commercial litigation, general civil litigation, and appellate litigation. Learn more about John's background and professional experience.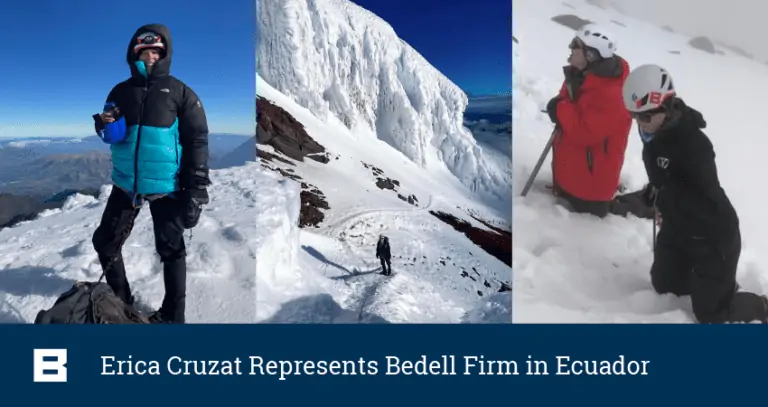 Bedell Firm paralegal, Erica L. Cruzat, takes things to new heights in and outside of the firm. Erica recently spent two weeks scaling mountains in Ecuador. Learn more about her exciting expedition.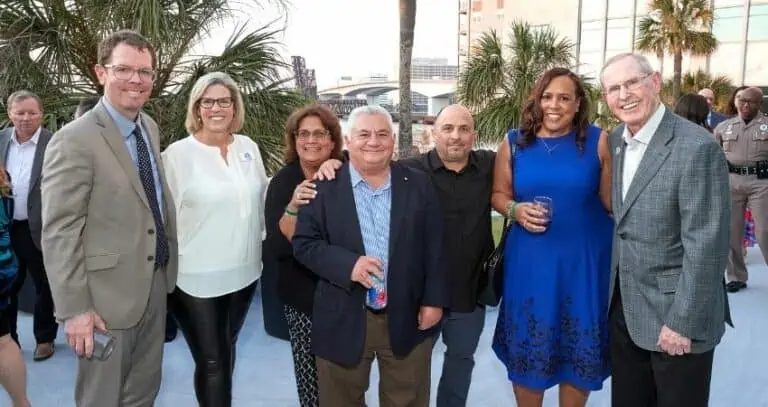 The Bedell Firm sponsored the Tom Coughlin Jay Fund Wine Tasting Gala on March 3rd. For over 25 years, the Tom Coughlin Jay Fund Foundation has provided critical financial, emotional, and practical support to Jacksonville families tackling childhood cancer.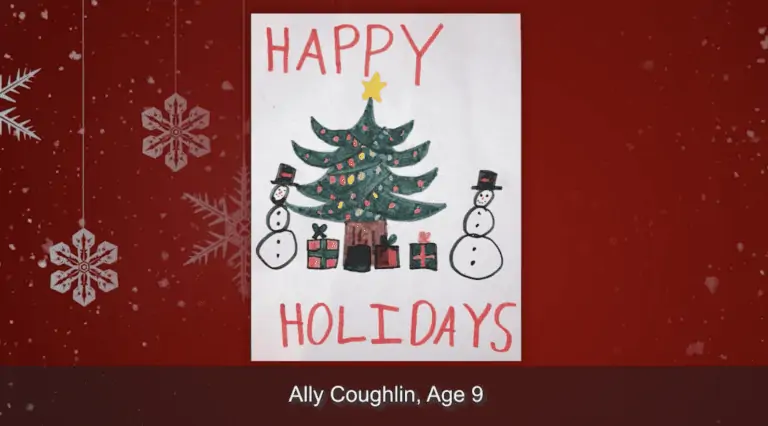 Every year, our children decorate special holiday cards to help us wish you a wonderful holiday season. From our family to yours, we hope you enjoy these drawings and have a joyful holiday.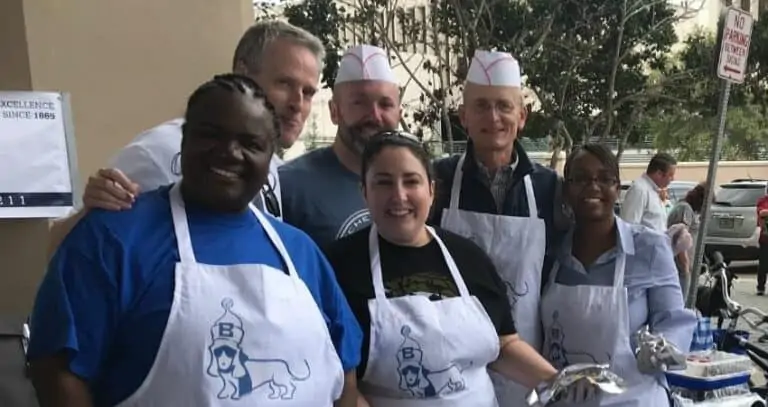 At the Bedell Firm, we believe that our involvement in professional activities and pro bono work is just one part of our commitment to the community. To that end, attorneys of the firm serve a number of community organizations, committing both their time and financial contributions.  The firm is always actively participating in and sponsoring community-driven initiatives and events.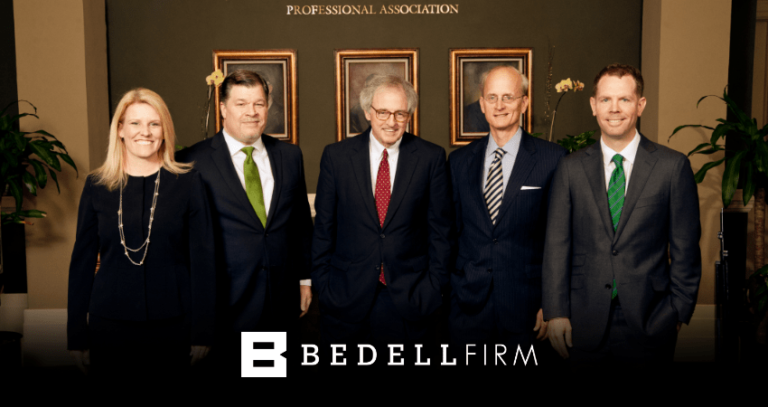 The Bedell Firm is proud to have sponsored the 2021 Florida Bar Convention. Our attorneys celebrated at the Florida Bar's Annual Convention this June. Learn more.