Bedell Firm paralegal, Erica L. Cruzat, takes things to new heights in and outside of the firm. Erica recently spent two weeks scaling mountains in Ecuador. Learn more about her exciting expedition below.
About Erica L. Cruzat
Since 2003, Erica L. Cruzat has been a key member of the Bedell defense team on a number of high-profile cases. As one of only a handful of Advanced Certified Paralegals in Criminal Litigation, she brings an important skillset to our work. She focuses on the analysis and organization of the complex information on which a criminal case often turns. She's a member of the Northeast Florida Paralegal Association, and the National Association of Legal Assistants, and recently served as the president of the First Coast Chapter of the Paralegal Association of Florida.
Erica's Ecuador Experience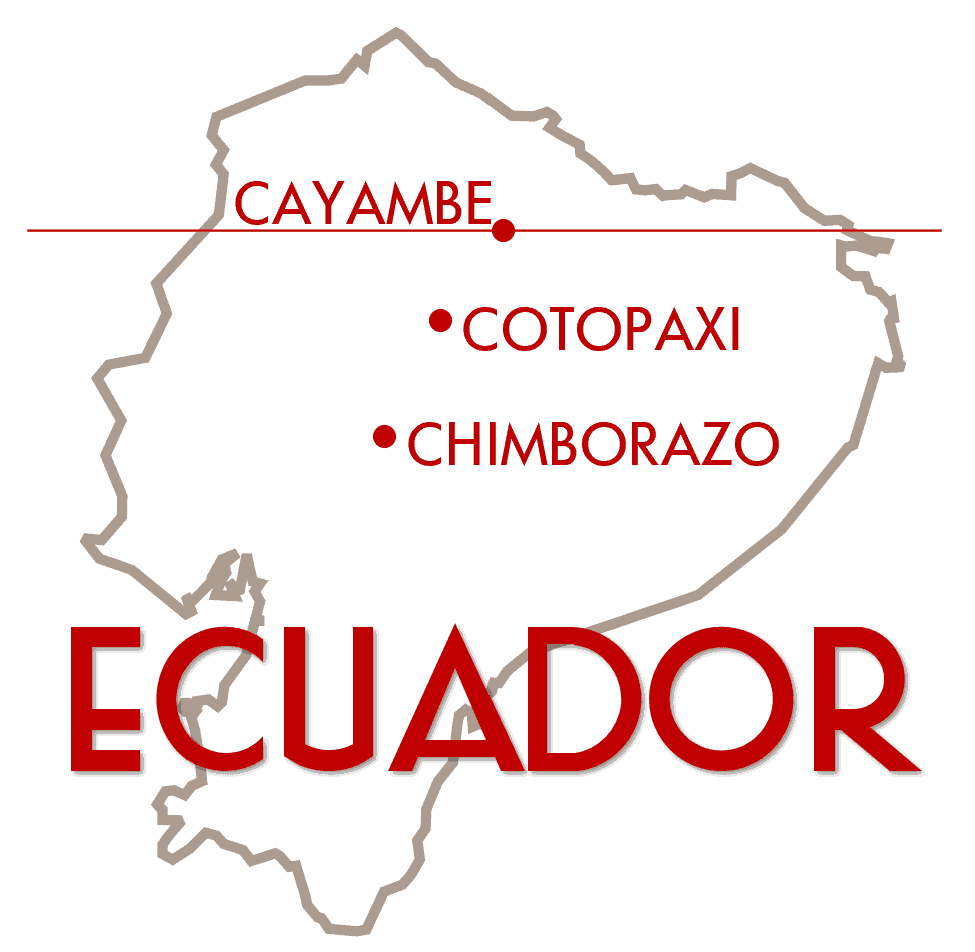 But Erica has also tested her athletic prowess by embarking on various climbing expeditions, including to Mount Kilimanjaro, Machu Picchu and Mount Rainier. At the end of July 2022, Erica traveled to Ecuador with a Seattle-based outfitter which leads guided climbs all over the world. With several other climbers and guides, Erica's climbing team attempted to summit four different volcanoes: Pasochoa, Cayambe, Cotopaxi, and Illiniza Norte. (Cayambe and Cotopaxi are each about 19,000 feet tall – for comparison, Britton Hill, Florida is 345 feet tall and Mount Everest is just over 29,000 feet.)
Erica chose this high peak expedition to test herself and to see how well she could adapt to the mental and physical difficulties the trip presented. The weather did not always cooperate, but her team was able to summit Pasochoa and Cotopaxi and arrived within 150 vertical feet of the summit on Cayambe. Erica thoroughly enjoyed her experience. The terrain, food, people, and climbing made for an unforgettable adventure.
The firm looks forward to hearing about her next expedition and hopes that it is K2 or Broad Peak or someplace that we can pronounce.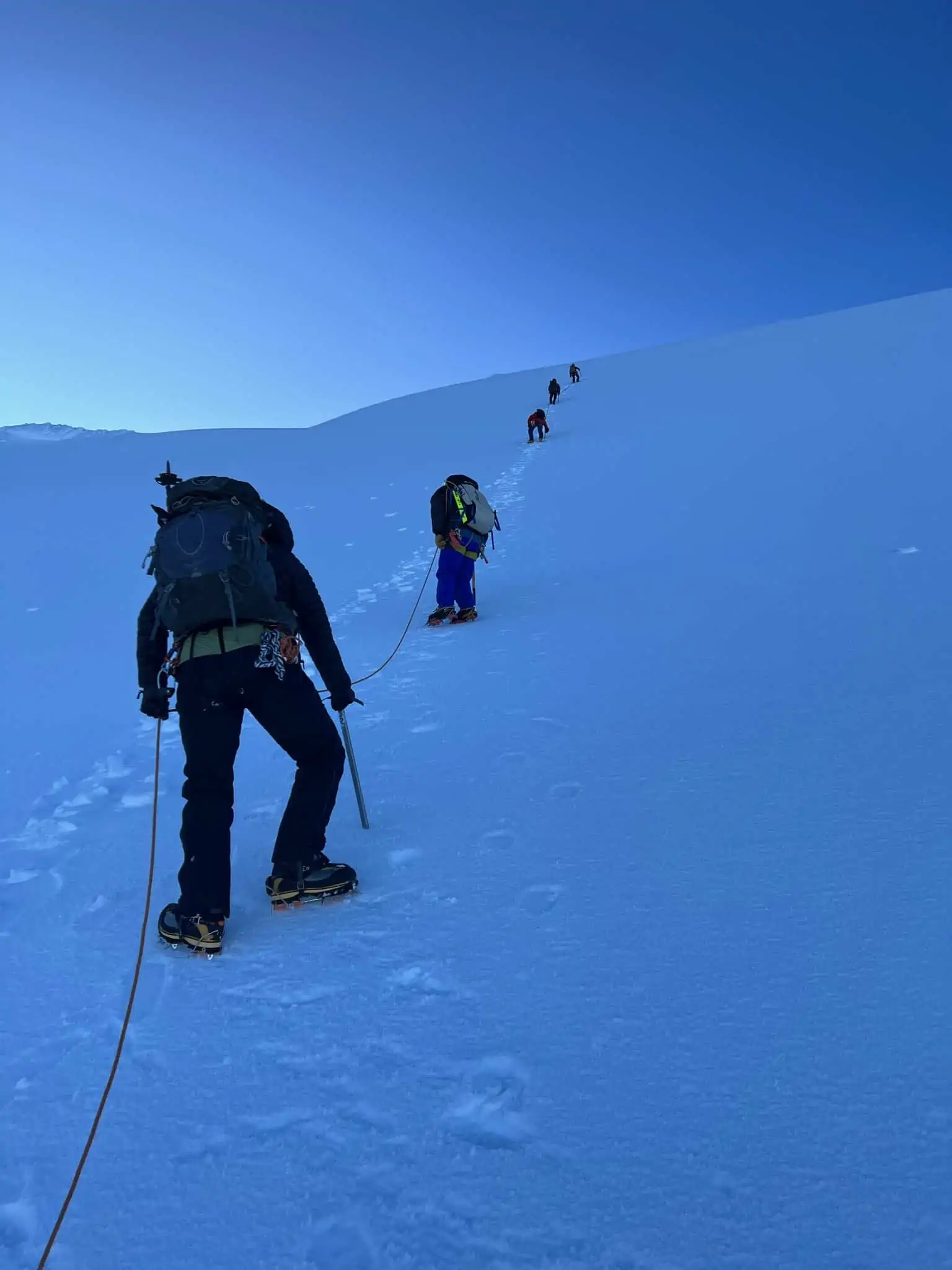 The Bedell Firm
As the oldest law firm in continuous existence in the State of Florida, Bedell Firm has a long-standing history of providing exceptional legal services to our clients. Our core practice areas include civil, criminal, and family law litigation. If you have a legal matter that requires a depth of experience, contact Bedell at (904) 353-0211.