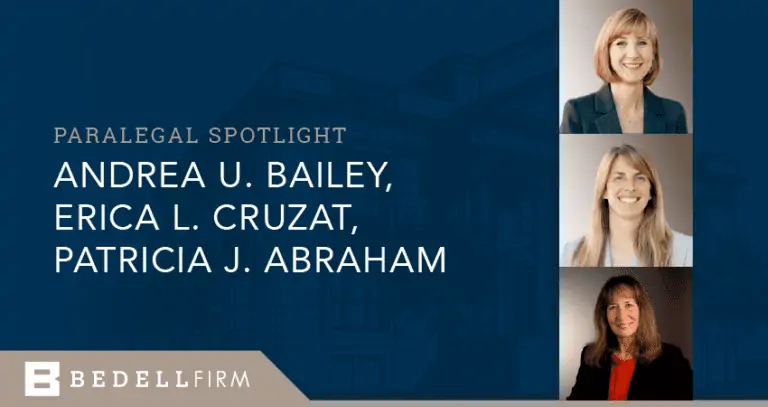 Our firm's legacy grows each day due to the hard work performed by our attorneys and paralegals. Learn more about our firm's experienced paralegal team.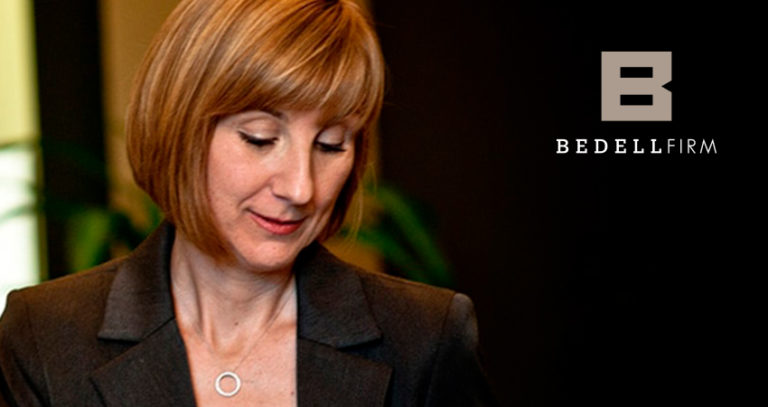 Andrea Bailey joined the Bedell Firm in 1992 and has become an integral part of the firm over the last 26 years. Andrea provides support …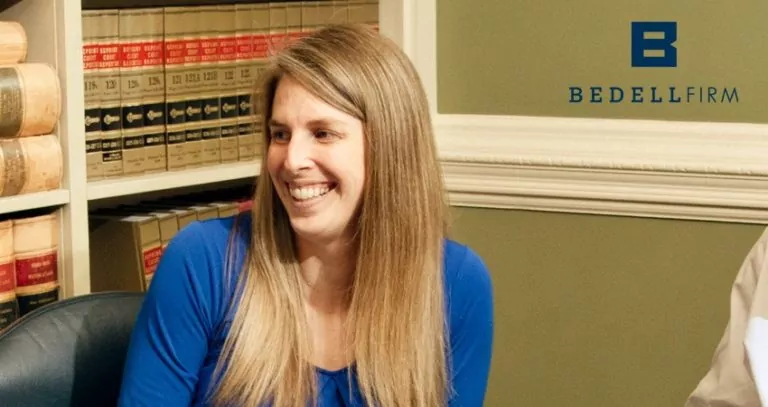 Erica L. Cruzat joined the Bedell Firm in August of 2003. As a valued member of the criminal litigation team for 15 years, Erica has assisted our criminal defense attorneys in a number of high-profile cases, and her unflagging dedication and attention to detail have been invaluable in securing positive outcomes for many of our clients.