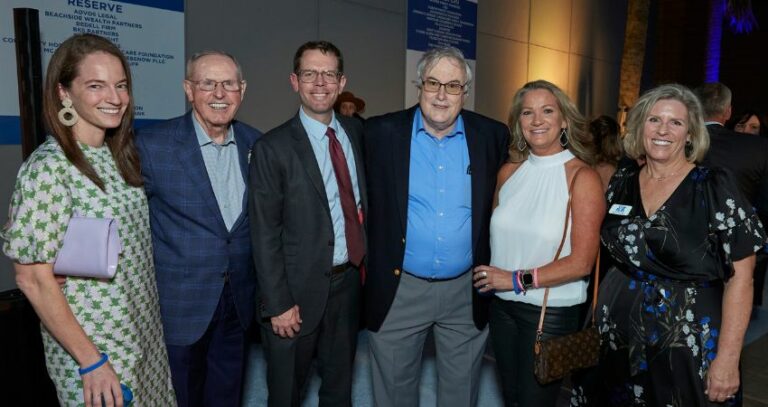 Bedell was a proud sponsor of the 2023 Wine Tasting Gala benefiting the Tom Coughlin Jay Fund Foundation. Proceeds from the event assist local families tackling childhood cancer.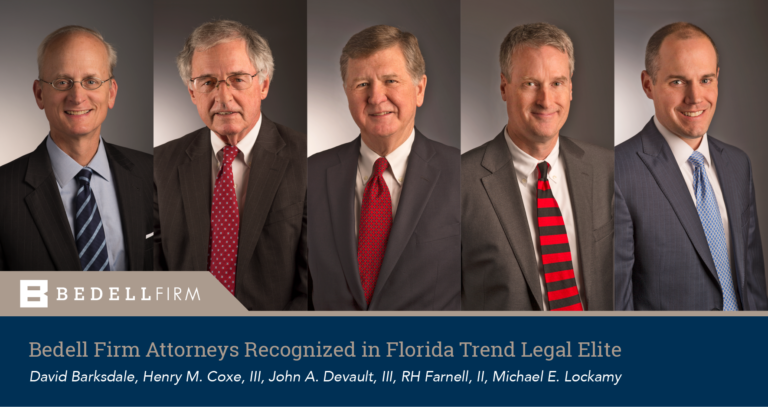 We are proud to announce that our attorneys, David Barksdale, Henry M. Coxe, III, John A. Devault, III, RH Farnell, II, and Michael E. Lockamy have been recognized in the 2021 edition of Florida Trend's Legal Elite. Congratulations!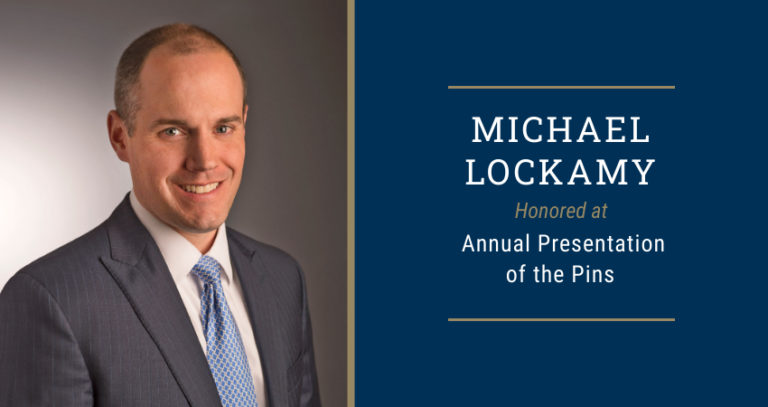 Bedell Firm attorney Michael Lockamy, director, was recently honored at the William A. Van Nortwick Jr. Presentation of the Pins Pro Bono Awards Ceremony.