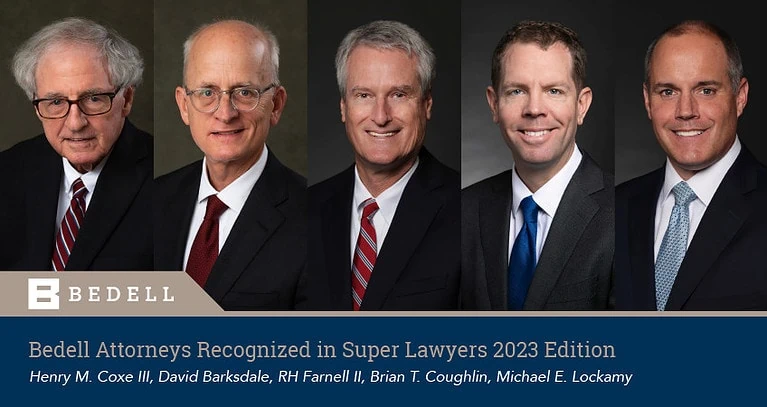 Bedell is proud to announce that Bobby Farnell II, Michael E. Lockamy, David Barksdale, Brian Coughlin, and Hank Coxe have been recognized in the 2023 edition of Florida's Super Lawyers Magazine.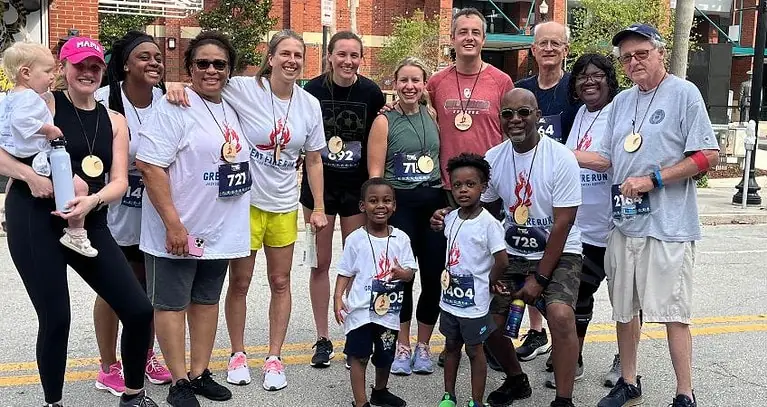 Bedell sponsored the 2023 Great Fire Run hosted by the Jacksonville Historical Society. Thank you to all who participated.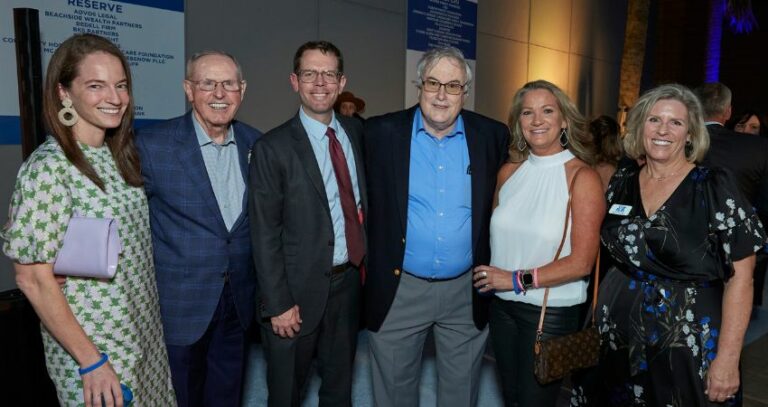 Bedell was a proud sponsor of the 2023 Wine Tasting Gala benefiting the Tom Coughlin Jay Fund Foundation. Proceeds from the event assist local families tackling childhood cancer.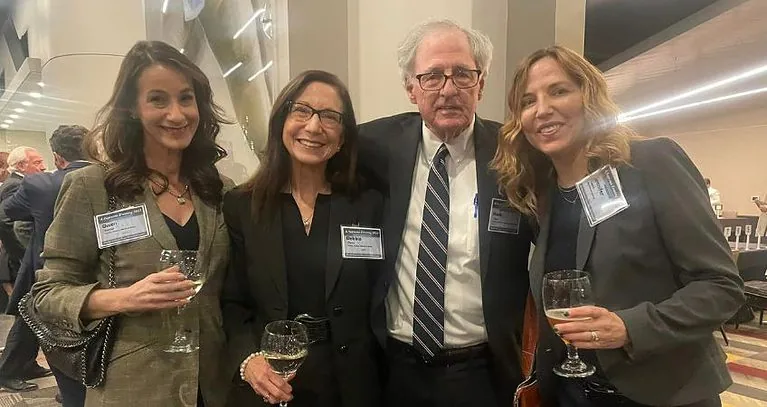 The Florida Supreme Court Historical Society presented 'A Supreme Evening' in Tallahassee on January 26th, 2023. Bedell Director, Hank Coxe, was the event's master of ceremonies. Hank is a former president of the Society's trustees.