The Bedell Firm building has a history as rich as the Bedell Firm itself. It was once the Carnegie Library, the building that served as Jacksonville's main library branch from 1905 until 1965. This month celebrates 115 years since its official opening to the public.
In May of 1901, a devastating fire destroyed most of Jacksonville's buildings, including the library. Philanthropist Andrew Carnegie agreed to donate $50,000 toward the construction of a new library, if the city designated a site and provided $5,000 annually to library support. The former steel maker helped finance over 2,800 libraries in America. Local voters approved the building's construction by a vote of only 640 to 625. 
The beautiful, four-columned building was designed by well-known architect Henry Klutho in the Neoclassical Revival style. In June 1905, the library was formally opened with George B. Utley as librarian and with 8,685 books available. Known officially as the Jacksonville Free Public Library, it was the beginning of the Jacksonville Public Library. When it opened, it was the first and only taxpayer supported library in Florida.
This year, our team at Bedell Firm began updating the building to bring new life to its classic, traditional style. The building was last renovated when Bedell Firm purchased the space in the 1980s. Take an insider look at the remodel process below as we work to restore the building to its former glory. We look forward to sharing the finished updates soon.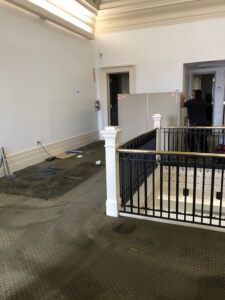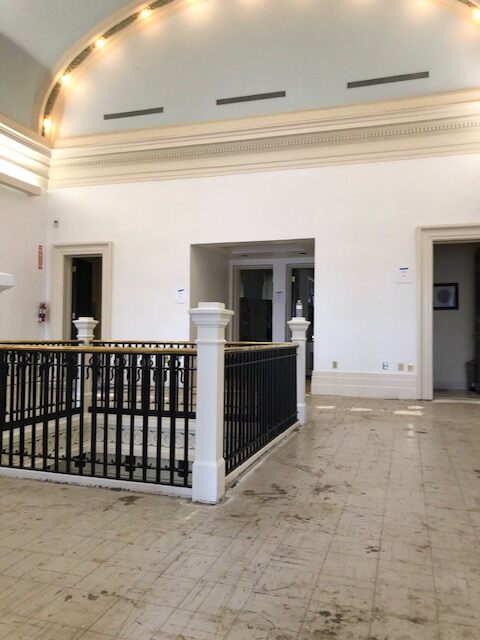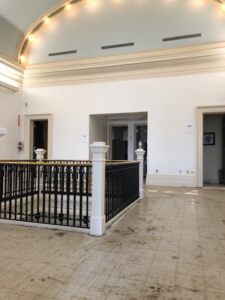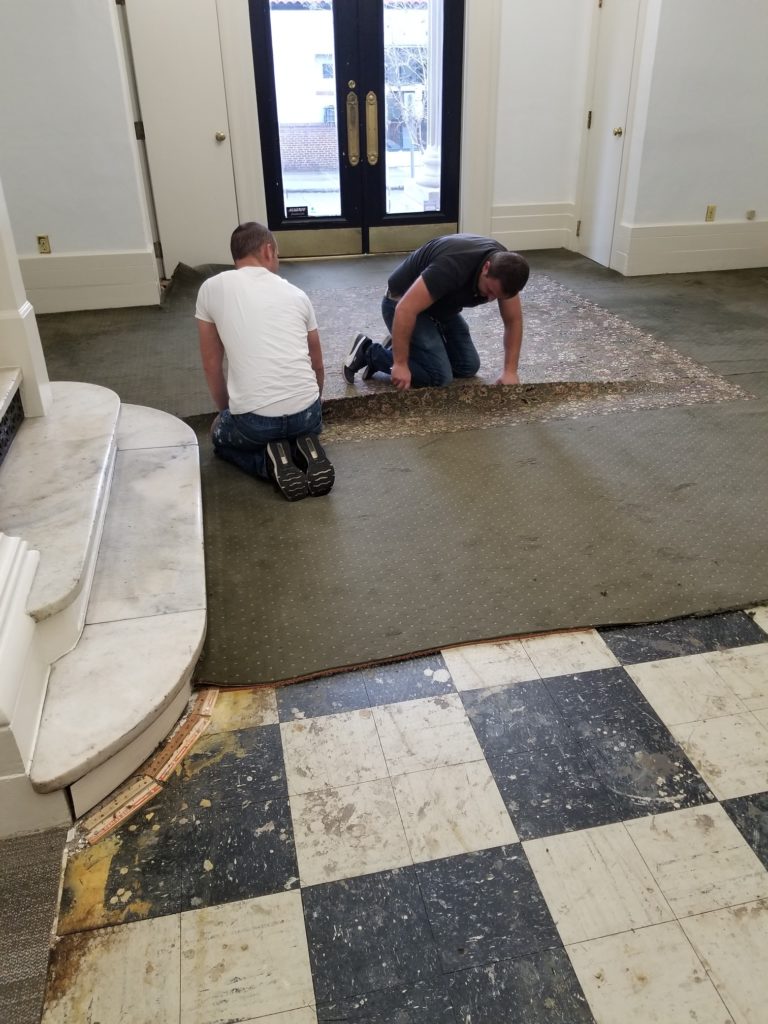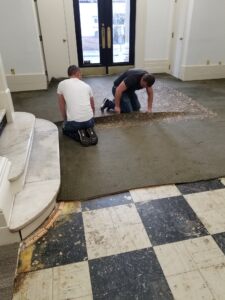 .