The Bedell Firm was a proud sponsor of the 2022 Florida Bar Convention, June 22-25. The convention's highlights this year included a Judicial Luncheon with a State of the Judiciary address given by Florida Supreme Court Chief Justice Charles T. Canady, a 50-Year Member Luncheon, and a President's Reception.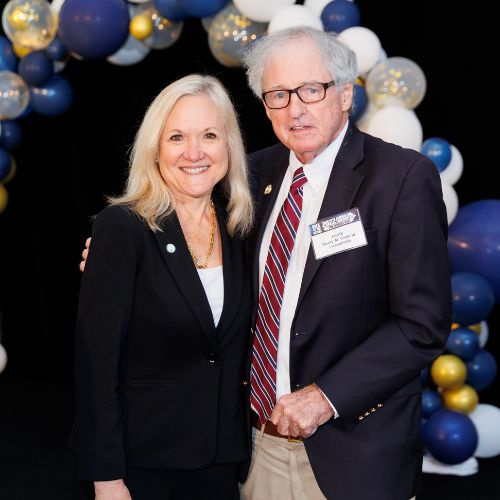 Bedell Firm Director, Hank Coxe, presented the Alan Bookman Service in Leadership Award posthumously to Alan Bookman at the Past Presidents Board of Governors dinner. Hank was also presented with the Florida Bar Foundation Medal of Honor lapel pin by former State Attorney and 2nd DCA Judge E. J. Salcines. 
The Bedell Firm has provided three presidents to the state bar (George Bedell, John DeVault, and Hank Coxe), and four presidents to the local bar. Our attorneys are active in a number of professional organizations, such as the Florida Bar, the Jacksonville Bar Association, and the Federal Bar Association. To learn more about our firm's professional and community involvement, click here.  
The Bedell Firm
As the oldest law firm in continuous existence in the State of Florida, Bedell Firm has a long-standing history of providing exceptional legal services to our clients. Our core practice areas include civil, criminal, and family law litigation. If you have a legal matter that requires a depth of experience in the matter, contact the Bedell Firm at (904) 353-0211.